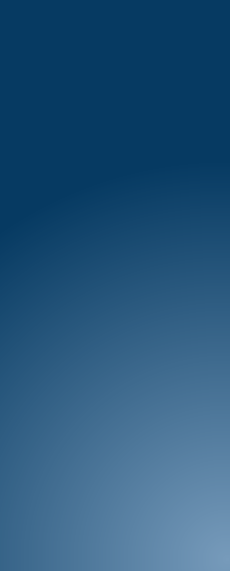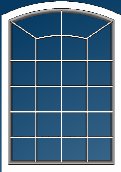 1503 Butler Road
Worthington, PA 16262


Phone: 724-297-5610

Fax: 724-297-5611


Custom fabricated window grids from Ro-Suco can add new dimensions to your window, glass or door lines. Now you and your customers can have more options than ever for beautiful custom window and door muntin designs. Ro-Suco manufactures all of its window grids and door grids to your specifications, so you can be assured that each unit fits correctly and looks great.

Ro-Suco can produce window grids or door grids for any size job, from a single unit to ongoing larger quantities.

Window manufacturers of all sizes realize that producing muntins can be an expensive and time consuming process. And requests for custom designs can sometimes be impossible to fill. Whether because of the tooling or the skilled craftsmen needed, offering custom designs is just not feasible. When a customer demands custom window grids or door grids, demand Ro-Suco.

Since 1984 Ro-Suco located in Worthington, Pennsylvania has been your answer to custom window grids and door grids. Our custom built grids offer your customers an attractively priced upgrade to any window or door.



Copyright © 2011 Ro-Suco, Inc. All Rights Reserved.